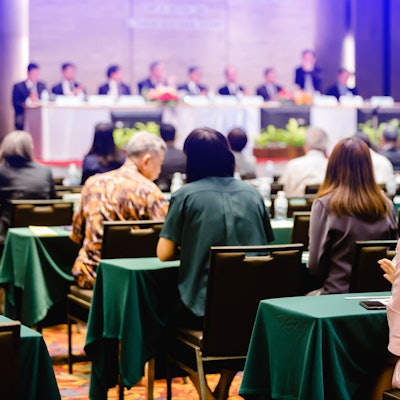 Quidel shareholders have approved the company's deal to buy Ortho Clinical Diagnostics. The acquisition is expected to close on May 27.
Quidel and Ortho announced the deal in December 2021, in which Quidel would acquire Ortho for an equity value of $6 billion. The deal would unite two large providers of in vitro diagnostics and has been promoted as one of the largest acquisitions in diagnostics of 2021.
The deal is expected to particularly affect the market for point-of-care diagnostics. Quidel is known for innovation and distribution in near-patient channels while Ortho is known for large, international clinical laboratories and a reputation for service.