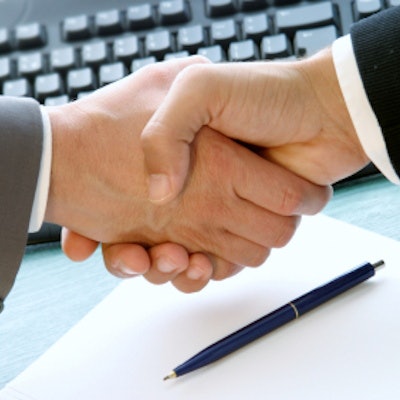 BioCheck has acquired clinical diagnostic and research manufacturer DRG International, which manufactures clinical diagnostic and research enzyme-linked immunosorbent (ELISA) assays and has distributors in over 110 countries.
BioCheck plans to integrate its assay development capabilities with DRG's development center, IVD development, manufacturing, and sales channels. The company believes the combination will improve distribution of existing assays and speed up development of novel ELISAs and chemiluminescent immunoassay platforms.
The terms of the deal were not disclosed.