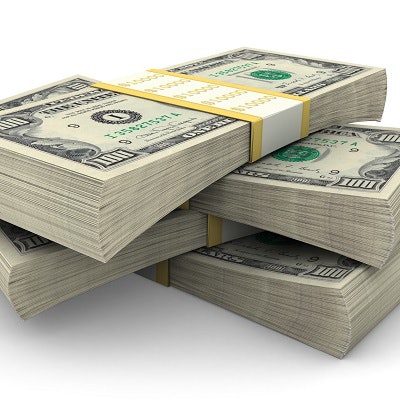 The College of American Pathologists (CAP) Foundation has launched a campaign to raise $2 million to support education and training for cancer screening and pathology.
Entitled "Empowering Our Future," the CAP Foundation's campaign is designed to help the group sustain and develop its programs, while also making more resources available to pathologists. The campaign has already raised over $1.6 million from CAP members and industry partners.
The campaign's spending priorities will focus on the following areas:
Humanitarian programs, leadership development, and global outreach
Highlighting the role of pathologists in healthcare
Supporting individual health and guiding pathology into the future
The group noted that the new campaign coincides with the 10-year anniversary of the CAP Foundation's See, Test & Treat program, which funds free cervical and breast cancer screening for medically underserved communities.