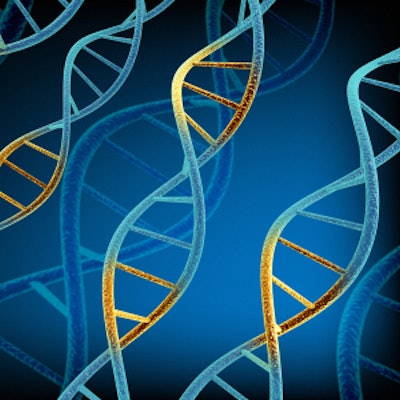 Eurofins Scientific plans to acquire DNA Diagnostics Center, according to the latter firm. The deal will help Eurofins expand into the markets for consumer genetics and health and wellness.
DNA Diagnostics Center provides DNA and lab testing services, offering brands that include SpermCheck, HomePaternity, and Peekaboo early gender detection tests.
The company employs 240 people; this year, it posted revenue of more than $55 million. It will continue to operate from its Fairfield, OH, headquarters.
The deal will expand Eurofins' reach into consumer genetics, DNA Diagnostics Center said. It is expected to close in the third quarter of this year.