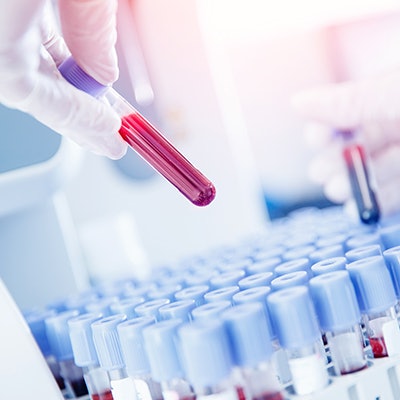 Eurofins Scientific subsidiary EmpowerDX has launched a new at-home blood test to detect and measure more than 40 per- and polyfluorinated alkyl substances (PFAS), so-called "forever chemical" compounds.
These compounds tend to break down very slowly in both the environment and in people's bodies and exposure to them can cause cancer, thyroid disease, immune suppression, and respiratory disease as well as decrease fertility, Eurofins said. Identifying the presence of these compounds through a blood test is new, according to the firm.
Eurofins' PFAS Exposure collection kits include the means for collecting and transporting blood samples to laboratories. They are available in the U.S. through EmpowerDX, the at-home health business of Eurofins. The kits cost $399 and can be shipped directly to consumers.