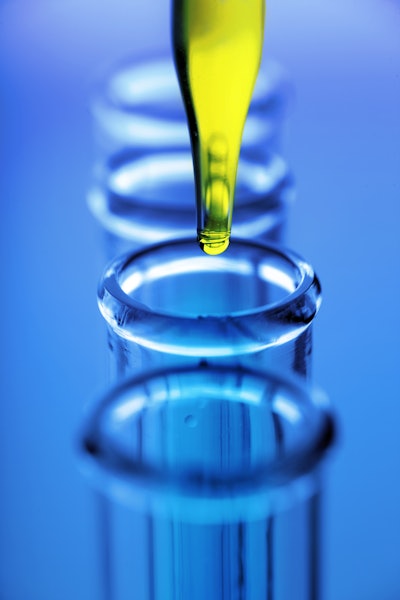 Eurofins Viracor, a subsidiary of Eurofins Scientific, on Monday announced the debut of its Epstein-Barr Virus (EBV) inSight test to evaluate T-cell mediated immunity to the Epstein-Barr virus.
Specifically, the test measures CD4 and CD8 Epstein-Barr virus-specific T cell immune response.
inSight targets EBV cell lysate, BZLF1 (lytic phase), and EBNA3 (latent phase) antigens, Eurofins said, adding that the test reports Interferon-γ (IFN-gamma) and polyfunctional CD4 and CD8 T cells, whose presence has been found to be an indicator of highly functional T cell response.