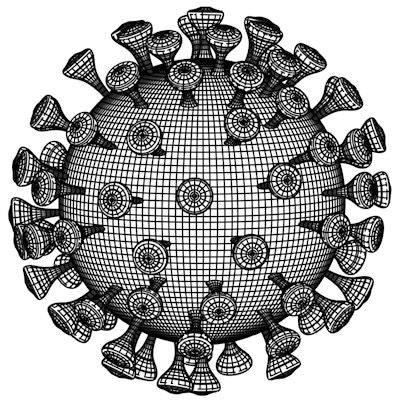 Molecular assay and vaccine developer Longhorn Vaccines & Diagnostics said the U.S. Food and Drug Administration (FDA) has asked the firm to reach out to companies developing diagnostic assays for the novel coronavirus disease (COVID-19).
Longhorn manufactures a molecular transport medium (MTM) called PrimeStore MTM that can be used for collecting and transporting samples acquired from patients. The company believes that PrimeStore MTM is unique in that it deactivates pathogens at the point of collection and stabilizes RNA and DNA. This improves sample transport for laboratory-based molecular testing and characterization, without the need for special containment facilities.
Longhorn said the FDA asked the company to reach out to manufacturers of diagnostic assays for COVID-19 so they can include PrimeStore MTM in their applications for emergency use authorization (EUA). If a test developer has already submitted an EUA application, it can provide a supplement with PrimeStore MTM to allow those assays to be used in CLIA labs around the U.S.
The company believes that incorporating its technology into COVID-19 assays could help resolve bottlenecks in labs that are not equipped to handle patient samples of the coronavirus. Delays in testing can cause samples to degrade and high-quality assays to generate false-negative results, according to the company.