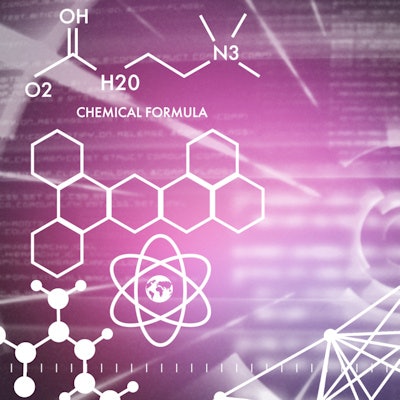 Longhorn Vaccines & Diagnostics touted study results in the Journal of Applied Laboratory Medicine that supported the advantages of the company's PrimeStore Molecular Transport Medium (MTM) with the Roche Cobas Liat System for SARS-CoV-2 and influenza detection.
The research article is titled "Rapid and Safe Detection of SARS-CoV-2 and Influenza Virus RNA Using Onsite qPCR Diagnostic Testing from Clinical Specimens Collected in Molecular Transport Medium."
Company leaders said it is the first published study to bridge the PrimeStore MTM with Roche's Cobas Liat, a point-of-care diagnostic system for simultaneous detection of COVID-19 and influenza A/B viruses.