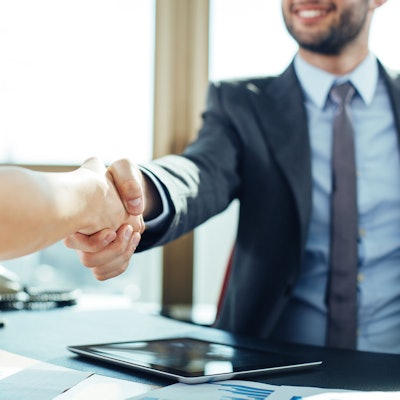 A social media post has resulted in a partnership between GE Healthcare Life Sciences and Sona Nanotech to develop a rapid response test for COVID-19.
The collaboration resulted after Klaus Hochleitner, PhD, a technology product specialist lead at GE, posted on social media offering to collaborate on a diagnostic test for COVID-19. Sona CEO Darren Rowles took Hochleitner up on the offer.
The diagnostic in development will utilize Sona's COVID-19 lateral flow test and GE's fast flow high-performance membrane. The hope is that by combining the technologies, the two companies will create a diagnostic test with faster results and less time to market.
Once the product is built and tested, Sona will retain commercial rights.