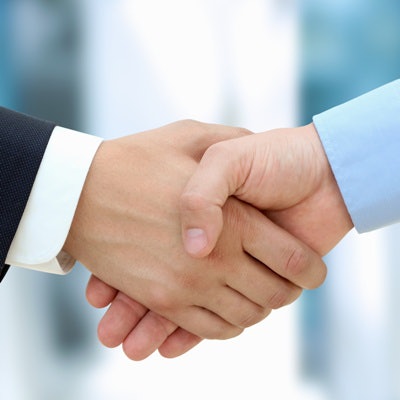 LabCorp and Envigo have announced a deal in which LabCorp will buy Envigo's nonclinical contract research services business, while Envigo will absorb the U.S. research products business of LabCorp's Covance drug development unit.
In an agreement announced April 17, LabCorp will pay $485 million as part of the deal, which will expand the global reach of its Covance nonclinical drug development business, with facilities added in the U.S. and in Europe, LabCorp explained in a joint statement. The number of employees in Covance's nonclinical drug development business will expand by one-third to 4,200 worldwide. LabCorp will provide more details about its plans during its first-quarter earnings call on April 30.
Envigo provides research services for industry and research organizations, including in academia and government. Through the deal, the company plans to combine its research models business with the Covance research products business, becoming a "pure-play research and services business," Envigo said in the statement.
The companies will collaborate and partner on services, providing customers of Covance with access to Envigo's research models business.