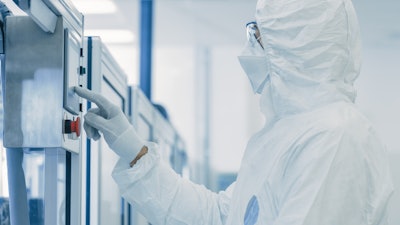 Ascend Clinical on Tuesday announced the opening of a new facility in Sunnyvale, CA, that is more extensive than its former facilities in Redwood City, CA.
The facility, more than 100,000 square feet in size, houses nearly 100 Siemens Atellica Solution analyzers, Ascend said, adding that it uses Sysmex America analyzers for hematology testing.
In addition to clinical operations, the facility will also house Ascend's logistics, supply chain, and executive teams. Software development, client relations, and revenue cycle functions will continue to operate in Colorado.
The company further said that Siemens Healthineers and Sysmex America will use the laboratory as a showcase and innovation center. Ascend added that in Q4, it will introduce Becton Dickinson's BD Kiestra for environmental and water testing.