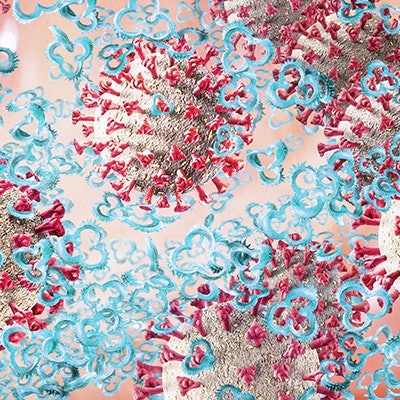 Dialysis testing laboratory Ascend and Stanford University School of Medicine are collaborating to investigate the prevalence of SARS-CoV-2 antibodies in dialysis patients.
The study will begin in July and last for a year, and will include 30,000 patients, Ascend said. The company will use Siemens Healthineers' SARS-CoV-2 Total Antibody assay, which has an emergency use authorization from the U.S. Food and Drug Administration and runs on Siemens' Atellica immunoassay device.
The investigation will focus on dialysis patients who need to receive treatment, even during a pandemic, and cannot quarantine themselves, according to Ascend. It will also help estimate potential healthcare capacity and vaccine needs in this patient population as the pandemic continues.