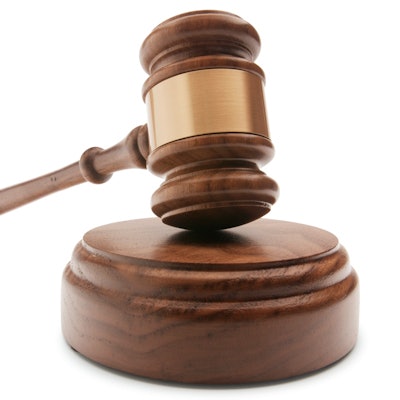 Thirty-five individuals have been charged in relation to more than $2.1 billion in fraudulent billing for expensive, unnecessary genetic cancer testing of Medicare patients, according to the U.S. Department of Justice (DOJ).
The charges follow an investigation by the criminal division of the DOJ, the U.S. Department of Health and Human Services' Office of the Inspector General, and the FBI. The defendants include 10 medical professionals and are based in the following five federal districts:
Southern District of Florida
Middle District of Florida
Southern District of Georgia
Eastern District of Louisiana
Middle District of Louisiana
The scams involved fraudulent billing for genetic testing through clinical laboratories and telemedicine providers. The labs involved received bribes and kickbacks for referring Medicare patients to medical professionals working with fraudulent telemedicine companies, the DOJ explained. Unsuspecting patients were lured into the scheme and either never received their test results or were given tests that were not usable for medical care, officials charged.