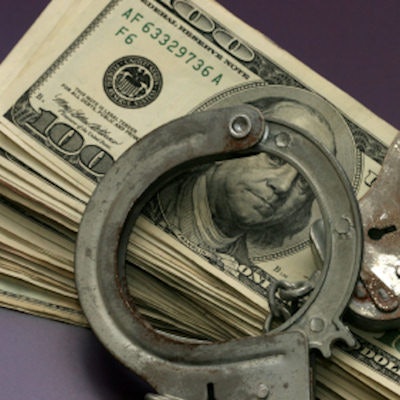 San Diego-based drug testing firm Phamatech and its founder and CEO Tuan Pham have agreed to pay $3 million to settle Medicare fraud claims.
In an alleged two-year scheme, Phamatech paid Imperial Valley Wellness (IVW) medical group a per-specimen fee to submit Medicare beneficiaries' laboratory drug testing orders to the company. Many samples referred to Phamatech by IVW were also not medically necessary and, as a result, not eligible for Medicare reimbursement, according to the U.S. Department of Justice (DOJ).
In a statement, the DOJ said the actions of Phamatech and Tuan Pham violated federal laws preventing paid kickbacks and false claims. The DOJ also noted it first learned of the allegations in a lawsuit from a former Phamatech employee.
The settlement totaled $3,043,484, according to the DOJ. The whistleblower employee will receive $517,392 in proceeds.