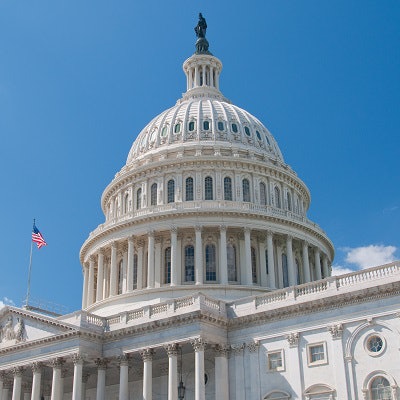 The U.S. College of American Pathologists (CAP) expressed support for Congress in taking action against surprise medical bills related to the provision of out-of-network medical services, but it described the current legislative proposals for remedying problems as "wholly inadequate and unbalanced" in a statement on May 22.
The current proposals fail to include adequacy requirements for networks, which means that insurers can limit access to providers, leaving patients vulnerable to bills from out-of-network providers, according to the organization. CAP also takes issues with reform proposals that set median rates for providers in networks, as this would limit providers' ability to negotiate contracts with insurance companies.
"As a result, insurers will be able to unilaterally determine the value of physician services and subsume the physician component of hospital care within its own financial, and, potentially, operational control," CAP said in the statement. "That is, yet again, a solution that will only benefit the health insurance industry to the detriment of patients and their doctors."
CAP maintains that payments to physicians should reflect the going market rates, which vary depending on geographic area, and is calling for solutions that ensure access to specialist physicians.