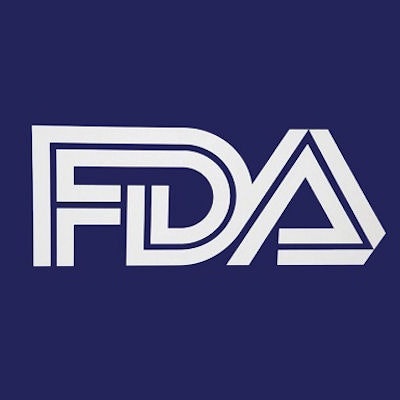 LabCorp has received emergency use authorization (EUA) from the U.S. Food and Drug Administration (FDA) for its Pixel by LabCorp COVID-19 at-home test kit. The kit is the first to be approved by the FDA for self-collection of samples by patients at home.
The test kit can now be used by individuals to self-collect nasal swab specimens at home if recommended by a healthcare provider after completion of a COVID-19 questionnaire, according to LabCorp. Offered through the company's Pixel by LabCorp platform, the kits will initially be available to healthcare workers and first responders who may have been exposed to COVID-19 or may be symptomatic.
Consumers will be able to access the COVID-19 self-collection kits in the coming weeks, the vendor said.