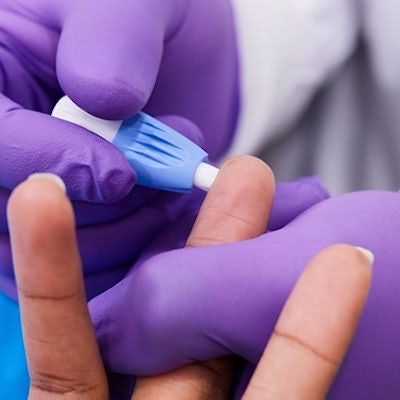 LabCorp is launching return-to-work services to help employers screen their staff for COVID-19, including antibody blood tests.
LabCorp's customizable services give employers access to the company's COVID-19 and flu diagnostics, including its at-home collection test kit, finger-stick antibody blood test, and seasonal flu vaccination in the fall. Through the new program, trained medical staff can also provide check-in health questionnaires, take temperature checks, and provide COVID-19 testing on- or off-site for employees.
The services are available through LabCorp Employer Services, previously called Wellness Corporate Solutions. The program offers comprehensive wellness services, including biometric screening, occupational testing, and diagnostic services, according to the company.