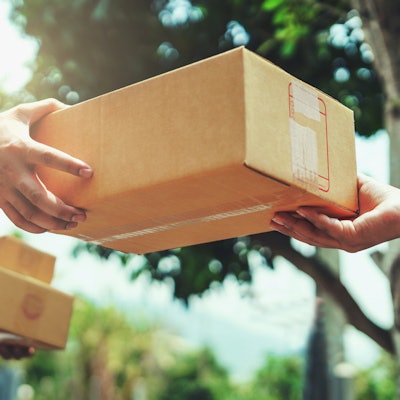 The U.S. Food and Drug Administration (FDA) has issued an emergency use authorization for Everlywell's at-home nasal sample collection kit for COVID-19 diagnostic testing.
This is currently the "only authorized COVID-19 at-home sample collection kit for use with multiple authorized COVID-19 diagnostic tests," the FDA said.
The kit can be used by patients who have been screened by an online questionnaire that has been reviewed by their doctor. The samples are tested using diagnostic assays performed at two particular laboratories: Fulgent Therapeutics of Temple City, CA, and Assurance Scientific Laboratories of Birmingham, AL. Patients receive results via Everlywell's online portal.
"The authorization of a COVID-19 at-home collection kit that can be used with multiple tests at multiple labs not only provides increased patient access to tests, but also protects others from potential exposure," said Center for Devices and Radiological Health Director Dr. Jeffrey Shuren in a statement released by the FDA.