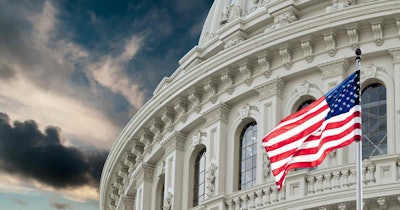 Illumina disclosed on Thursday that the U.S. Security and Exchange Commission (SEC) is investigating the company for its $8 billion Grail acquisition.
The firm revealed in its quarterly SEC filing that it had received a letter last month informing it of the investigation, along with a request for "documents and communications primarily related to Illumina's acquisition of Grail and certain statements and disclosures concerning Grail, its products, and its acquisition, and related to the conduct and compensation of certain members of Illumina and Grail management, among other things."
Illumina said that it is cooperating with the SEC's investigation.
Additionally, Illumina reported flat year-over-year second-quarter revenues, and has also lowered 2023 revenue and earnings per share guidance.
The SEC investigation is the latest in a series of woes caused by Illumina's decision to complete the acquisition of Grail in 2021 despite regulatory opposition in both the U.S. and EU. That decision resulted in a hefty fine from the European Commission last month. In addition, the Grail acquisition also led to a proxy battle for the board of directors led by activist investor Carl Icahn, which resulted in the ousting of its chairman and may have led to the departure of former CEO Francis deSouza.