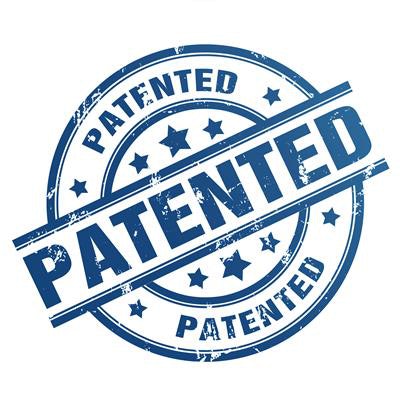 The U.S. Patent and Trademark Office recently issued two patents to Personalis for its exome-wide liquid biopsy platform, Next, for cancer detection.
U.S. patent No. 11,142,802 recognizes the platform's methods for identifying cancer mutations by comparing the sequence of cell-free nucleic acids found in the plasma to an individual's normal genome obtained from leukocytes isolated from the blood sample, according to the company.
U.S. patent No. 11,155,867 claims a new method for the deep sequencing of a clinically relevant exome from a cell-free nucleic acid sample. The sequencing is accomplished using capture probe techniques that target one or more genomic features, which might be missed with a standard exome.