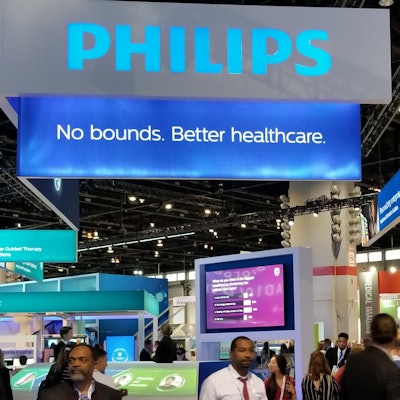 Philips will showcase its latest digital pathology solution at the virtual European Congress of Pathology 2020 (ECP 2020).
The newly released Philips IntelliSite Pathology Solution connects healthcare systems to scale digital operations and improve efficiency in high-volume scanning, stimulate collaboration, and allow for precision diagnosis, the firm said. The software enables developers and researchers to work with data natively in the iSyntax format for core research and algorithm development, which can help create third-party applications.
ECP 2020 attendees will be able to view the new pathology system through demonstrations and webinars, Philips said.