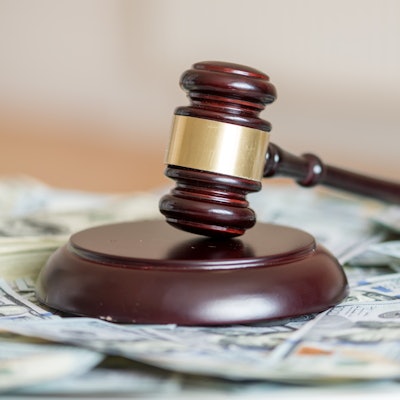 Radeas recently agreed to pay $11.6 million to resolve allegations that the company submitted false claims for Medicare payment for medically unnecessary urine drug testing.
The settlement agreement states that the company admitted that it regularly billed Medicare for unnecessary testing between January 2016 and September 2021, including presumptive and confirmatory testing. The U.S. Attorney's Office for the District of Massachusetts alleges this conduct violated the False Claims Act.
The agreement states that Radeas also admitted that it paid third-party sales organizations based on the volume of testing referrals that sales representatives made to the company between May 2013 and April 2021. The government alleges this violated the Anti-Kickback Statute and the False Claims Act.
Radeas has agreed to enter into a five-year Corporate Integrity Agreement with the U.S. Department of Health and Human Services, Office of Inspector General, according to the agreement. This will include annual arrangements and claims reviews for compliance.