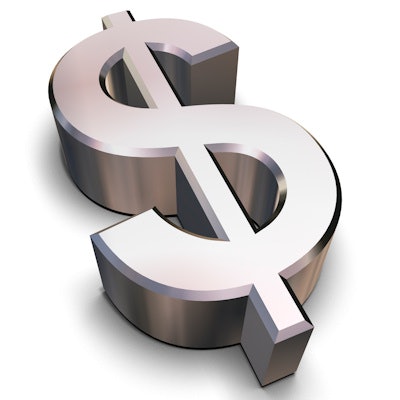 OraSure Technologies has received an $8.6 million U.S. Biomedical Advanced Research and Development Authority (BARDA) contract to develop a second-generation Ebola test on its OraQuick testing platform.
The goal of the second-generation test, which will be developed on the OraQuick testing platform, is to improve sensitivity, increase shelf life, add new chemistry, and provide more automation in comparison to the firm's rapid antigen test to detect Ebola, for which OraSure obtained a de novo authorization from the U.S. Food and Drug Administration (FDA) in 2019.
OraSure's OraQuick Ebola rapid antigen test has been used extensively for cadaver testing in Africa, with results available in 30 minutes.