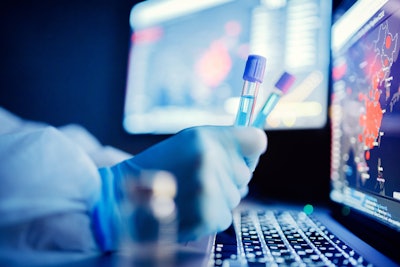 Takara Bio USA, a subsidiary of Japan-based Takara Bio, on Monday announced a partnership with BioExcel Diagnostics to develop and validate high-throughput, wide-coverage panels for the detection of syndromic-based infectious diseases.
The testing method employs reverse transcription-polymerase chain reaction (RT-PCR) automation technology and reagents from Takara Bio to detect viruses, bacteria, fungi, and antimicrobial resistance genes specific to the contributing pathogen.
Houston-based BioExcel has already developed and validated infectious disease panels to detect targets for common diseases, Takara Bio said. Conditions currently detected by the panels include urinary tract infections, respiratory tract infections, sexually transmitted diseases, nail fungus, and antibiotic resistance.
Takara Bio added that the partners have adapted the panels for use on its SmartChip Real-Time PCR System, which will enable BioExcel Diagnostics to enable testing results within 48 hours.