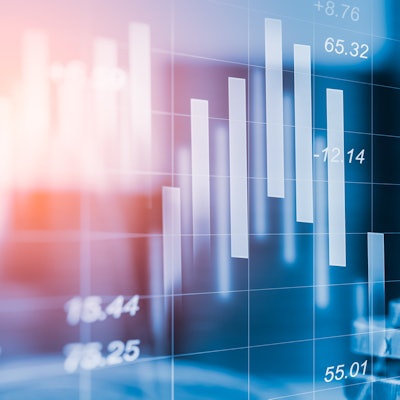 Qiagen reported financial growth for the fourth quarter and full 2021 fiscal year, including sales from non-COVID products.
The company reported sales growth of 2% to $582 million for the fourth quarter. It also reported sales growth of 20% to $2.25 billion for the full year.
Qiagen also touted its 22% growth in constant exchange rates in non-COVID product sales, ahead of its 20% target. The company began its 2022 outlook for at least $2.07 billion in net sales, including double-digit constant exchange rate growth in non-COVID products versus 2021.