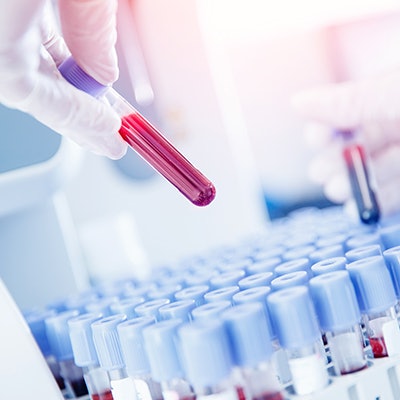 Qiagen has launched QIAstat-Dx Rise, a high-capacity version of the QIAstat-Dx automated syndromic system. The company has also released enhancements to its QIAstat-Dx menu of tests.
QIAstat-Dx Rise is compatible with Qiagen's updated QIAstat-Dx respiratory SARS-CoV-2 panel, the QIAstat-Dx gastrointestinal panel 2, as well as future assays. It provides results in about one hour.
QIAstat-Dx Rise and its test cartridges constitute a closed system for hands-off sample preparation and processing. With a random-access capacity of up to 18 different tests, it can provide diagnostic results for up to 56 tests in an eight-hour shift and 160 tests per day by using eight analytical modules.
Other developments in the QIAstat-Dx portfolio include the following:
QIAstat-Dx respiratory SARS-CoV-2 Panel has been expanded to also test for Chlamydophila pneumoniae, and this panel can be used to detect and differentiate among 23 viral and bacterial targets that cause respiratory infections
QIAstat-Dx gastrointestinal panel 2 has been updated and can be used to detect and differentiate among 22 viral, bacterial, and parasitic targets that cause gastrointestinal infections; the panel's STEC target (Shiga-like toxin E. coli) reports the toxin content
Software for QIAstat-Dx Analyzer has been updated to enhance the system's cybersecurity, usability, and connectivity features