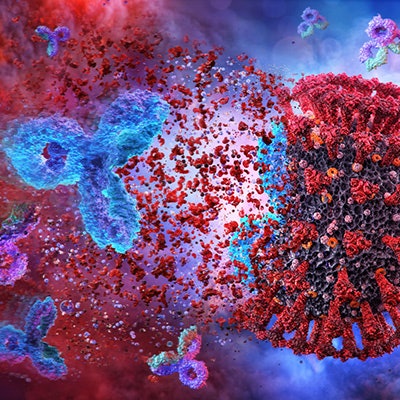 Mount Sinai Health System has submitted a request for an emergency use authorization (EUA) to the U.S. Food and Drug Administration (FDA) covering a quantitative serology test for the novel coronavirus.
The test could be used to provide a numeric result for the concentration of neutralizing anti-COVID-19 antibodies in plasma. The health system's enzyme-linked immunosorbent assay (ELISA) qualitative serology test was issued an EUA in April.
If the FDA gives the go-ahead, Kantaro Biosciences, a Mount Sinai diagnostics venture, will commercialize product kits in partnership with global life sciences firm Bio-Techne, with plans to make them available to labs in July.