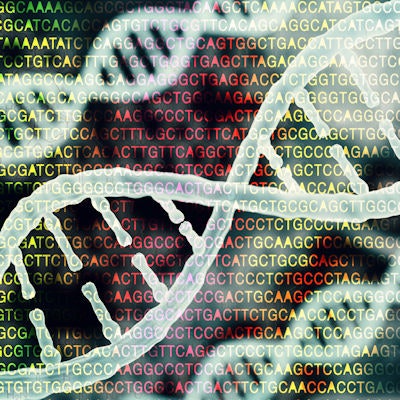 Mount Sinai Health System and the Icahn School of Medicine at Mount Sinai have launched a human genome sequencing research project with the Regeneron Genetics Center (RGC), part of the New York-based biotechnology company Regeneron.
The program, called the Mount Sinai Million Health Discoveries Program, aims to enroll one million Mount Sinai patients over a five-year period, making it one of the largest Regeneron-supported sequencing efforts, Mount Sinai said.
Its goal is to provide researchers with a dataset that will help them assess the potential of genetics-based, precision medicine approaches to guide everyday patient care, as well as to generate new insights to guide the discovery and development of potential new therapies.
The collaboration team plans to combine the RGC's gene-sequencing capabilities and scientific research expertise with Mount Sinai's large, diverse patient population and advanced electronic health records systems, all supported by a digital health platform developed by Vibrent Health.
Financial and other terms of the collaboration were not disclosed.
"Our ultimate hope is that we can use genetics to help all patients," Dr. Alexander Charney, project leader and associate professor of psychiatry, and genetics and genomic sciences at Icahn Mount Sinai, said in a statement. "Our experience with the pandemic strongly supports our expectation that this project can achieve what others haven't: that is, to enroll a million patients in several years and deliver researchers the data needed to improve patient care, both in the short-term through customized care and in the longer term through the potential creation of brand-new diagnostic tests, treatments, and preventive measures."