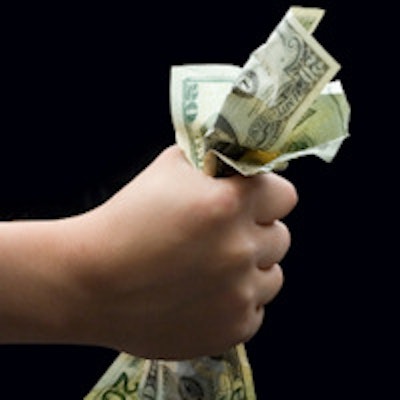 The federal government awarded Gemini Bio a $3.6 million contract to supply products that support COVID-19 testing. The firm is eligible to supply up to $200 million worth of products as part of the deal.
Gemini Bio will support agencies and labs in cell culture, viral harvesting and transport, research tools, and analytical instruments. Specifically, the company will supply reagents in the areas of viral transport media, phosphate buffered saline, and saline solution.
Gemini Bio has newly added capacity through multiple sites and is able to increase both its domestic production of reagents from its California facility as well as its manufacturing footprint.