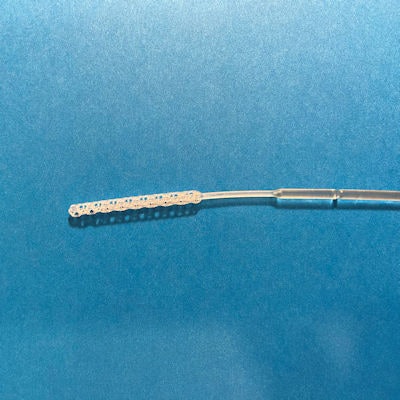 The University of California, Los Angeles (UCLA) Health has tested new 3D-printed swabs that can be used for COVID-19 screening.
The swabs look like common cotton swabs except they are made with sterile, spongy materials and the shafts are longer. Each consists of a single plastic material with a lattice design at the end for sample collection.
The new swabs help address the shortage of testing supplies during the coronavirus pandemic. UCLA believes that they can be manufactured quickly and in large quantities, ensuring a secure source of supplies across its health system.