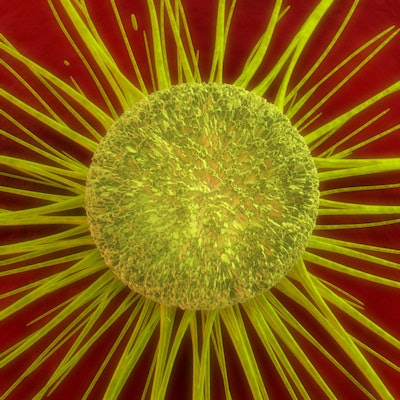 Life science firm Deepcell is teaming up with pathologist Dr. Jianyu Rao from the University of California, Los Angeles (UCLA) to study cytology samples for cancer research with the assistance of artificial intelligence (AI).
Rao and his research team are using Deepcell's AI-based platform to identify and sort cancer cells from clinical cytology samples of body fluids. This process will be performed based entirely on morphological distinctions rather than on labeling or biomarkers, according to Deepcell.
Deepcell hopes the collaboration will enable more accurate cell classification and deliver intact cells for molecular analysis. The firm will also be able to expand its cell morphology atlas and demonstrate performance of the platform, Deepcell said.