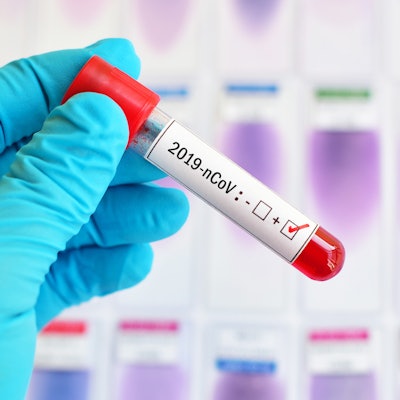 Lab information system (LIMS) provider Horizon has partnered with Halfpenny Technologies to accelerate COVID-19 testing and results delivery.
Horizon and Halfpenny are working with multiple organizations across the country to route orders to laboratories with capacity and rapidly report accurate tests results.
They are using a COVID-19 regional test capacity and routing network created through Accumen that launched May 6. The network aims to streamline frontline testing efforts, automate electronic processing, and ensure timely and consistent delivery to necessary reporting entities. It may be used for free by testing providers.