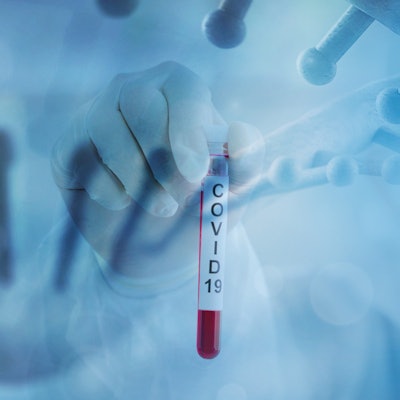 Disposable products developer Merit Medical Systems has begun production on a sample collection and transport kit for suspected cases of the COVID-19 virus.
The kits include a nasopharyngeal swab and transport vial for the collection of COVID-19 specimens. They are made at Merit's facility in South Jordan, UT, with other Utah companies providing various services.
The company already has received its first purchase order for the kits for $2.4 million from the state of Utah.