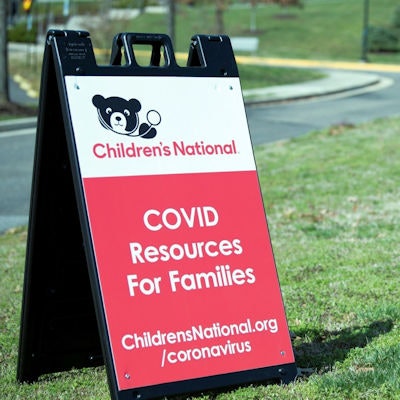 Hyundai Motor America has provided $4 million in grants to 22 U.S. hospitals to expand support for COVID-19 drive-through testing.
The money comes from the Hyundai Hope On Wheels program, a 501(c)(3) nonprofit organization committed to finding a cure for childhood cancer.
In addition, the company has initiated an in-kind donation of 65,000 COVID-19 reverse transcription polymerase chain reaction (RT-PCR) tests developed by South Korean firm Seegene. The test is designed to simultaneously detect three different SARS-CoV-2 genes (N, E, and RdRP). The tests will be distributed to hospitals in the U.S., with a focus on cities that have been particularly hard hit by the novel coronavirus, such as New Orleans, Chicago, and Detroit.