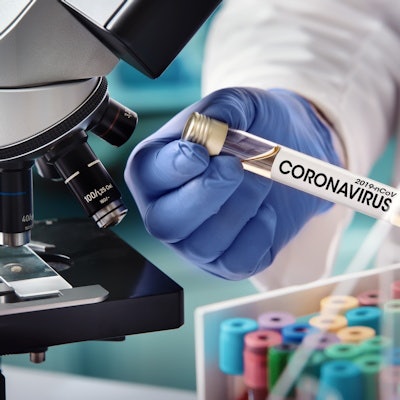 The College of American Pathologists (CAP) has released a proficiency testing program to help lab professionals evaluate their tests for the novel coronavirus that causes the respiratory disease COVID-19.
The program helps lab professionals measure the performance of SARS-CoV-2 nucleic and application testing. It also provides noninfectious samples that target specific regions and can be used to assess workflow, CAP noted.
Proficiency testing helps gauge the performance of specific tests and monitors at individual laboratories. One of the CAP committees piloted the program with a few laboratories before rolling it out more widely.