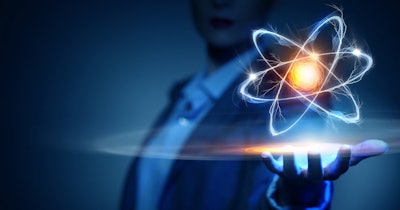 Carolyn Bertozzi, a professor of chemistry at Stanford University and the cofounder of InterVenn Biosciences, has been awarded the 2022 Nobel Prize in Chemistry along with Morten Meldal of the University of Copenhagen and K. Barry Sharpless of Scripps Research.
Bertozzi cofounded InterVenn Biosciences four years ago to commercialize the application of her work in analyzing glycans as a means to detect diseases, especially cancer, at earlier stages, when the success rates for intervention are exponentially higher.
With a broad, multidisciplinary perspective, Bertozzi has applied her groundbreaking work in biorthogonal chemistry, a field that she is recognized as founding, to addressing significant questions about the role of sugars in biology, which is leading to advancements in improving patient outcomes, InterVenn Biosciences noted.
"Dr. Carolyn Bertozzi's receipt of the Nobel Prize underscores the significant contributions she has made in shaping the future of disease screening, clinical decision-making and therapeutics," Aldo Carrascoso, cofounder and CEO of InterVenn Biosciences, said in a statement.