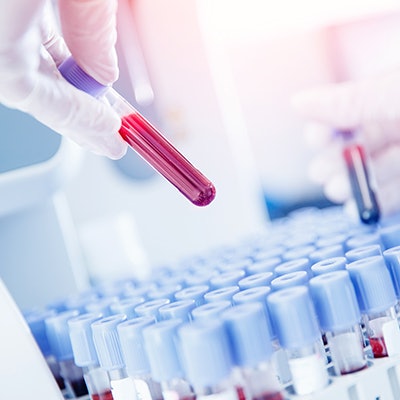 InterVenn Biosciences has announced clinical validation data for its Dawn IO Melanoma liquid biopsy test.
Based on glycoproteomics, the test provides insight into whether melanoma patients will benefit from immune checkpoint inhibitor therapies, the firm said.
The San Francisco-based company developed the test on its perspectIV platform, which can directly interrogate the blood glycoproteome. InterVenn conducted the validation study in collaboration with Massachusetts General Hospital on a cohort of 205 advanced melanoma patients.