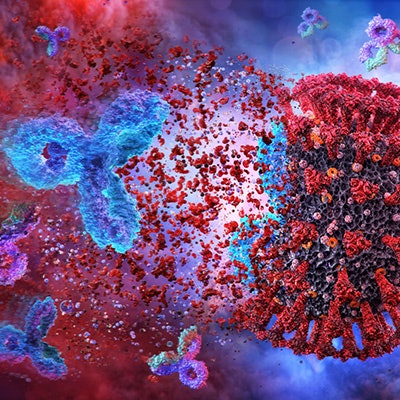 IsoPlexis on Tuesday said it is joining forces with MediMergent and the Center for Cancer and Blood Disorders (CCBD), an American Oncology Network partner, to utilize IsoPlexis' single-cell proteomic technology in a study assessing an antibody combination for preventing COVID-19 infection in immunocompromised cancer patients.
The large multisite study will focus on the functionality of immune cells and their role in prevention of breakthrough COVID-19 infections in immunocompromised patients following administration of AstraZeneca's AZD7442 IM or IV antibody combination.
IsoPlexis said that its single-cell proteomics technology will enable researchers to uncover the T-cell activity and mechanisms associated with breakthrough COVID-19 infections in these patients.