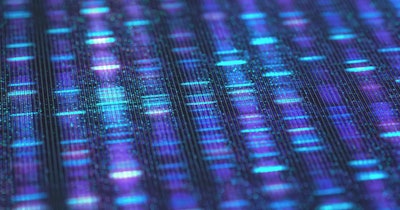 Louisville, KY-based Eurofins Genomics US on Thursday announced it has launched a whole-plasmid sequencing service using Oxford Nanopore technology.
The service will provide turnaround of samples on the same day that they arrive.
Eurofins said it uses next-generation sequencing (NGS) generation 3 technology to quickly sequence whole plasmids without the need for designing or synthesizing primers. Long constructs ranging from 2.5 to 300 kb are accepted, and no library preparation is required.
The firm said that it will use the advantage of its proximity to the North American UPS hub in providing the service, which includes an express option, with results provided before 10 a.m.