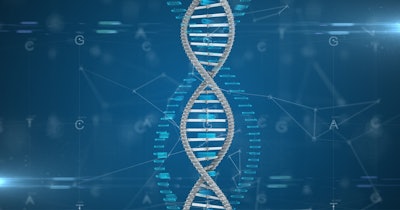 PacBio announced on Tuesday that it has partnered with Boston Children's Hospital in a pilot project for the Children's Rare Disease Cohorts Initiative (CRDC).
Per the collaboration, the hospital's researchers will use PacBio's HiFi whole-genome sequencing (HiFi WGS) to investigate genetic and epigenetic variants associated with rare pediatric diseases and conditions, PacBio said.
These conditions include brain malformations, predisposition to leukemia, congenital hearing loss, epilepsies, and glomerular disease, the company said.
"In previous research conducted using PacBio's technology, HiFi sequencing detected more than two-fold structural variants and 200,000 more single-nucleotide variants than short-read sequencing," Jonas Korlach, chief scientific officer at PacBio, said in a statement.
PacBio added that the researchers will explore epigenetic variation by measuring DNA methylation in every sequencing run and acquire samples from individuals enrolled in multiple rare disease cohorts that have remained undiagnosed after short-read whole exome sequencing.