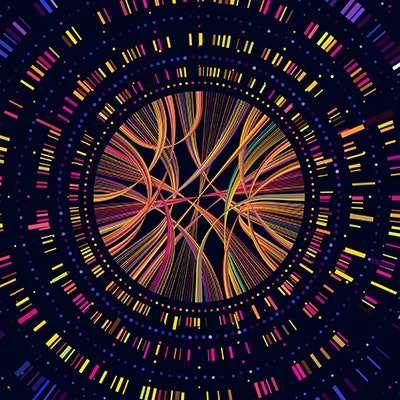 Hereditary disease testing provider Variantyx has obtained $20M in funding for its whole genome sequencing-based testing method.
Whole genome sequencing tracks changes in genes that can cause disease. Variantyx is developing the testing method for the diagnosis of rare inherited and neurological disorders, it said.
The funding round was led by GHS Fund and includes a new investor, IBM Ventures, as well as current investors Pitango Venture Capital, New Era Capital Partners, and 20/20 HealthCare Partners.