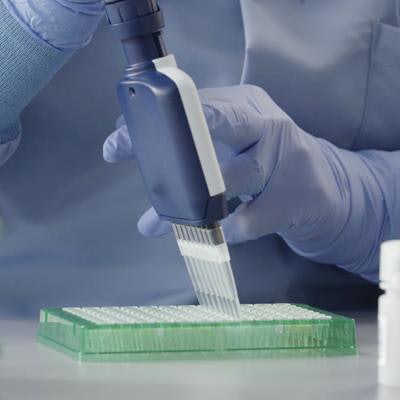 T-cell features outlined using Adaptive Biotechnologies' immunoSeq high-throughput DNA sequencing test have the potential to augment information about likely outcomes in patients with melanoma and guide treatment accordingly, according to a retrospective study published in Nature Cancer on January 20.
The study involved an analysis of primary melanomas staged as T2 (1- to 2-mm lesion thickness), T3 (2-4 mm), and T4 (> 4 mm). A total of 300 samples were collected from Brigham and Women's Hospital in Boston, Melanoma Institute Australia, and Zealand University Hospital in Denmark.
The researchers examined a variety of T-cell features and concluded that T-cell fraction, a measure of T cells in the tumor, was an independent predictor of outcomes. A lower proportion of T cells was associated with greater risk of recurrence, information that could be useful beyond traditional staging for this tumor type, they reported. The results suggest that patients with high T-cell fraction have a better chance of benefiting from checkpoint immunotherapies, which are now commonly given to melanoma patients; conversely, if T-cell fraction is low, treatment may need to be supplemented, Brigham and Women researchers said in a statement.
Currently, the Adaptive immunoSeq assay is available for research use only.