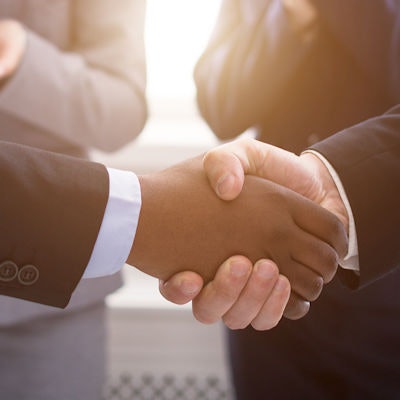 Medical biotechnology company Nanommune and clinical diagnostics company Velox Biosystems have partnered to offer rapid laboratory testing and consulting services.
The partnership aims to increase the adoption of high-plex microarray platforms among clinicians, laboratories, and researchers who want to use microarray technology for COVID-19 diagnostics but lack the experience and capabilities to perform high-throughput testing.
Nanommune and Velox will leverage their diagnostic testing experience to provide end-to-end testing and consulting services for microarray antibody and antigen assays. The companies are also working closely together to launch a COVID-19 immune profiling service and other products based on the microarray technology, according to Velox Chief Executive Officer Byron Shen.