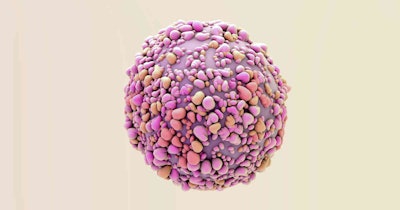 Halo Diagnostics on Monday announced a genetic testing partnership with Ikonopedia, a breast imaging reporting and tracking product provider. The collaboration aims to improve breast cancer detection and patient outcomes through the integration of the companies' technologies.
As part of the collaboration, the firms will integrate Halo's genetic lab and precision diagnostic software services with Ikonopedia's mammography software for follow-up tracking and one-click radiology reporting.
The integration will lead to a 40% increase in follow-up imaging compliance, which will aid in early detection efforts and lead to less invasive treatment, Halo said.
As part of the collaboration, a risk assessment tool provided by Ikonopedia will identify patients eligible for hereditary testing. Physicians can then place an order when needed for Halo's proprietary Women's Health Precision Diagnostic suite. The tool combines imaging, a risk calculator, and genetic test results to identify patients who may benefit from additional supplemental breast cancer screening and management, Halo said.