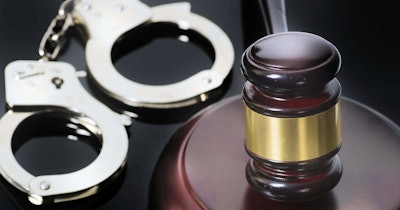 DNA Diagnostics Center, a Eurofins company, on Wednesday announced that a Canton, OH, man previously convicted of rape has been exonerated based on DNA analysis.
The firm's forensics department conducted the analysis in conjunction with the Ohio Innocence Project.
Eric Brunner was convicted of the rape and attempted rape of two women in 1996 and served 13 years in prison before he was released on parole in 2009. After his release, the OIP worked to overturn the conviction due to the stigmatization that Mr. Brunner experienced following the conviction. He also encountered limitations because of his sexual offender status, including opportunities for employment and housing.
In 2019, DNA testing conducted by DNA Diagnostics Center's forensics department showed that Brunner's DNA did not match the perpetrator's DNA collected from the rape kit, DNA Diagnostics said.
Based on this evidence, a Stark County judge overturned the rape conviction; on August 30, Ohio's Fifth District Court of Appeals also overturned the attempted rape conviction, freeing Mr. Brunner of sexual offender status.