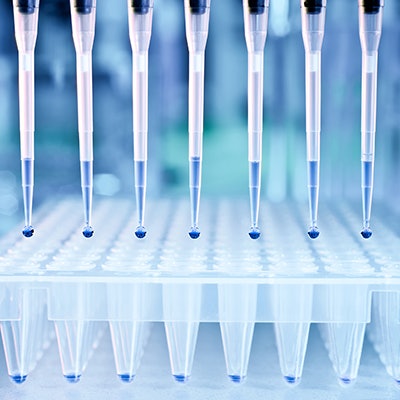 Clinical genomics developer PierianDx recently received $30 million in new growth capital, with funding led by healthcare investment firm OrbiMed, as well as existing investors.
The company said this includes equity financing and a settlement loan with access to additional tranches of up to $17.5 million from 2022 and 2023, subject to certain conditions. New growth funds will go toward business expansion as more facilities make genomics available around the world.
Existing investors include Health Catalyst Capital, Research Triangle Institute, Inova Health Systems, ATW Partners, and SJF Ventures.
PierianDx builds onsite next-generation sequencing (NGS) testing capabilities using the company's advanced and assay-independent interpretation technology and support services.