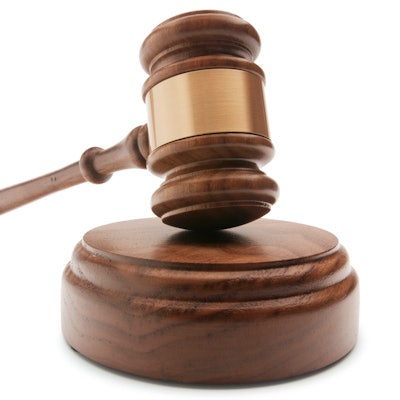 Celmatix has filed a lawsuit seeking damages in excess of $100 million from ex-research partner 23andMe related to the breach of an agreement centered on reproductive and fertility testing services.
The lawsuit was filed by Pierce Bainbridge Beck Price & Hecht in the Supreme Court of the State of New York for New York County.
New York City-based Celmatix is part of a wave of companies specializing in female technology (femtech) products focused on women's health. Celmatix's products include MyFertility Compass, which offers guidance on getting pregnant, and the Fertilome test, a multigene panel that assesses reproductive health and fertility.
In 2015, Celmatix formed a partnership with 23andMe that involved developing new diagnostics for a wider market and conducting a fertility research community study of 4,000 women. However, Pierce Bainbridge said in a statement that 23andMe breached its contractual obligations, and, consequently, Celmatix has been unable to bring intended new products to market or proceed with the study results.
Celmatix is also charging that 23andMe interfered with its efforts to raise additional capital. Sunnyvale, CA-based 23andMe declined to comment, noting that it does not discuss pending litigation.