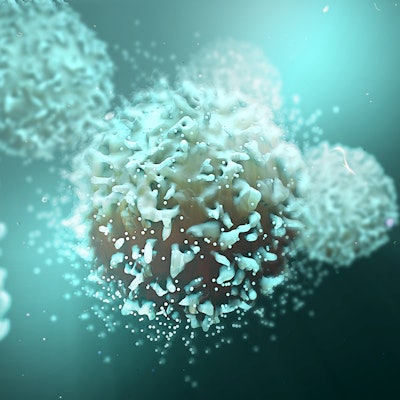 Merck KGaA will use the ImmunoID NeXT immunogenomics platform of Personalis to develop biomarkers for cancer therapies through a new collaboration.
Personalis' platform is designed to provide information about cancer genomics and the tumor microenvironment for use in developing novel biomarkers. It takes into account mutation status, immune repertoire, resistance mechanisms, DNA repair pathways, tumor mutational burden (TMB), and microinstability status, among other factors involved in response to cancer therapies, Personalis said.
Merck KGaA markets the programmed cell death ligand 1 (PD-L1) checkpoint inhibitor avelumab jointly with Pfizer and has other cancer immunotherapies in development.