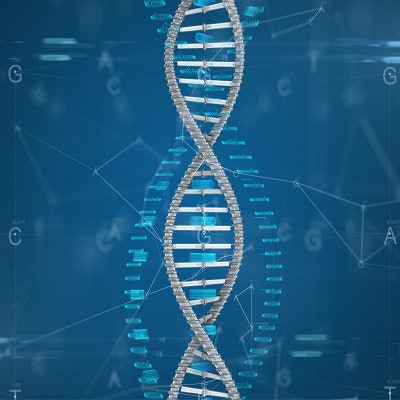 Oxford BioDynamics on Tuesday announced that its Checkpoint inhibitor Response Test (CiRT) is now available to private physicians considering immune checkpoint inhibitor (ICI) therapy for patients in the U.K.
The company noted that its EpiSwitch CiRT blood test predicts the likelihood of a cancer patient's response to ICI therapeutics that include anti-PD-L1 and anti-PD-1 immunotherapies.
The qPCR test has demonstrated a 93% sensitivity, 82% specificity, 85% accuracy, and 93% negative predictive value (NPV) across ICIs from numerous pharmaceutical companies as well as more than 15 key oncological indications, including melanoma and lung cancer, Oxford BioDynamics noted.