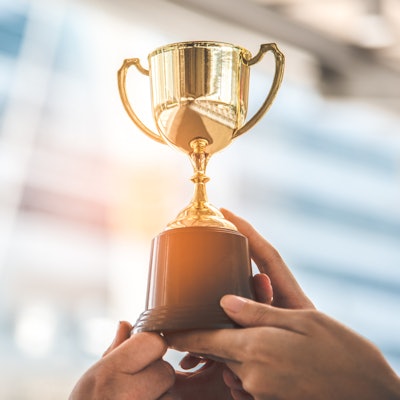 The Association for Molecular Pathology (AMP) has announced the winners of awards to be presented during its annual meeting, slated for November 7-9 in Baltimore.
The association named the following recipients of awards in molecular diagnostics:
Russell Higuchi, PhD, an R&D fellow at Cepheid, has won the Award for Excellence in Molecular Diagnostics. Higuchi is a molecular biologist who invented the first method and instrument patents for real-time polymerase chain reaction (PCR), the AMP noted in a statement. He also wrote the first papers on ancient DNA and the use of PCR in forensic science. Higuchi is a former executive of Roche Molecular Systems. He is set to deliver a keynote lecture on the use of DNA at the AMP meeting.
Dr. Karl Voelkerding, medical director of genomics and bioinformatics at ARUP Laboratories and professor of pathology at the University of Utah, has won the Jeffrey A. Kant Leadership Award. Voelkerding is being recognized for educational and practical leadership at the AMP. His positions with the organization include past president and program chair of the organization's Infectious Diseases Subdivision.
Dr. Rami Mahfouz, professor of pathology and laboratory medicine at the American University of Beirut, has won the AMP Meritorious Service Award. Mahfouz was a key driver in the development and launch of the International Affairs Working Group, now called the International Affairs Committee, at the AMP. Mahfouz is being recognized for developing ties with organizations internationally and increasing the number of international attendees at meetings.